Laser scanning can be a powerful tool for supporting BIM coordination. However, to obtain reliable laser scanning outcomes, certain considerations need to be taken into account.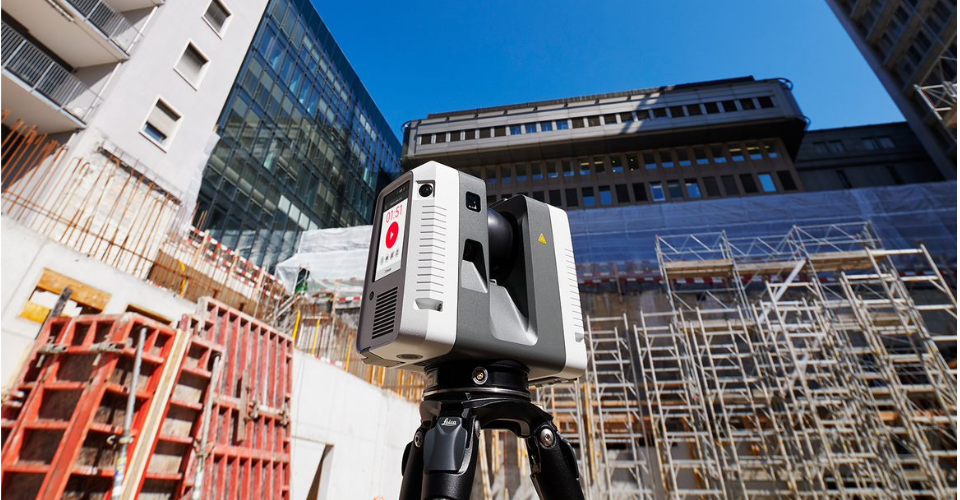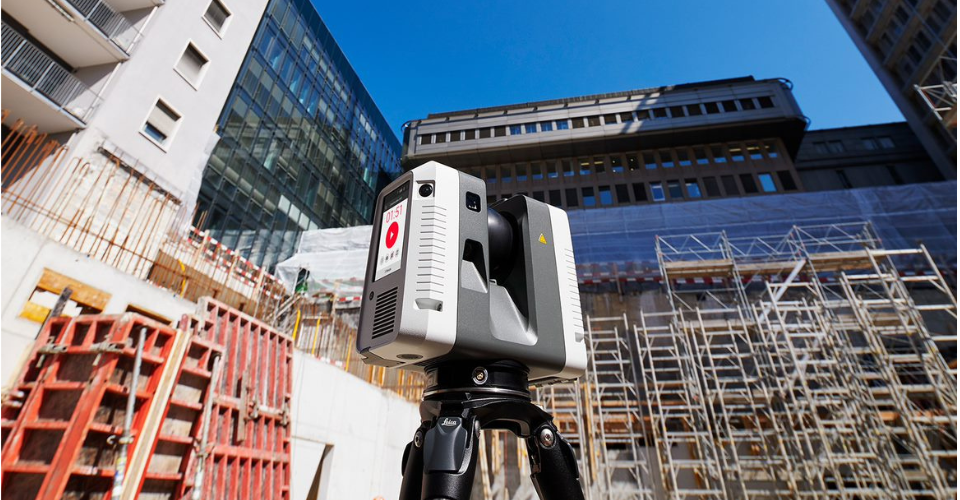 Laser scanning technology has revolutionized the construction industry, providing a highly accurate method of capturing existing conditions and creating as-built models for building information modeling (BIM) coordination. Although laser scanning has been in use for some time, each project presents unique learning opportunities for reality capture processes. To ensure reliable laser scanning outcomes for supporting BIM coordination, consider these five suggestions.
1. Perform Scanning After Demolition
For reliable scanning deliverables, it is advisable to perform the scanning after the demolition phase. This way, only the remaining elements are translated into existing condition models, eliminating confusion between project parties. In case this was not possible, you can utilize Revit phases to achieve the same purpose.
2. Ensure Sufficient Coverage
LIDAR scanners work by emitting laser beams that bounce back from objects in their path. However, LIDAR can only capture what is in its line of sight, which means that objects that are obstructing the view can obscure smaller elements. For example, large ducts or structural beams can hide smaller objects that are located behind them. This is a critical limitation to keep in mind when conducting LIDAR scans. To ensure that no elements are left out in the scan, the technician must take as many shots as necessary to guarantee sufficient coverage. This means that the technician needs to move around the target area and take scans from different angles to ensure that all the elements are captured.
3. Using 360° pictures to identify pipe systems and types
Mostly used for modelling, 360° pictures also can be grateful to identify pipe systems and types. Depending on the desired outcome, they can be taken in color or gray scale. When used for identification purposes, color capture is often the preferred option. However, capturing color in above-ceiling spaces can be challenging due to insufficient lighting. In these cases, grayscale may be a better choice.
4. Implement Survey Control
Survey control may be necessary to enhance accuracy and ensure proper alignment of the point cloud and to establish a shared coordinate system, depending on the scope of the project. It is advisable to engage BIM Managers and coordinators at an early stage in this process. All stakeholders downstream should adhere to the project standards, which must be documented in the project's BIM Execution Plan (BEP).
5. Create Proper As-Built Models to clash against
Clash detection against point cloud data cannot be performed using Navisworks. Thus, it is advisable to include the primary existing structural components and systems in the coordination model. Generating accurate as-built models can significantly minimize the number of Requests for Information (RFIs) during the coordination process.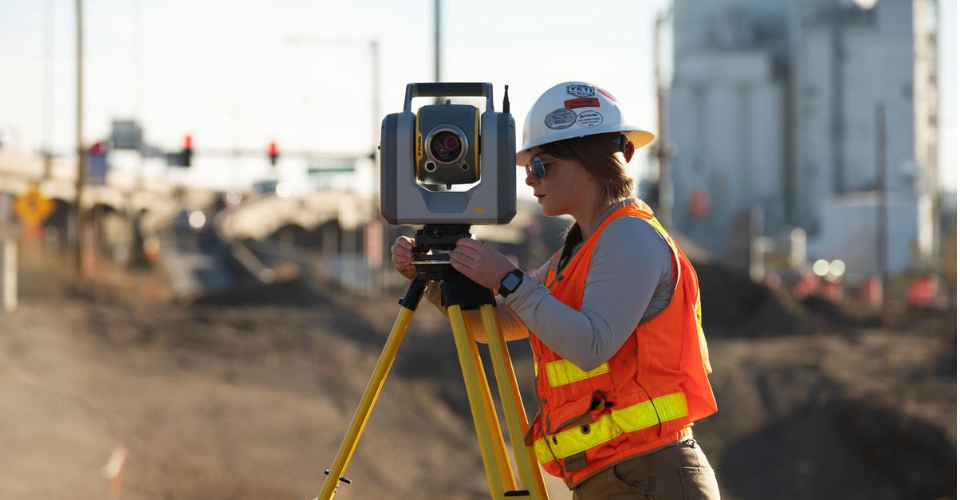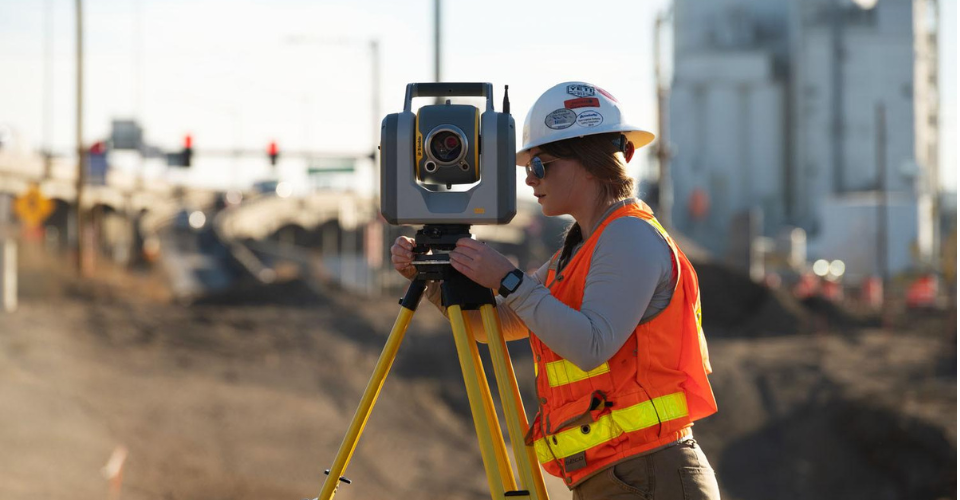 Laser scanning outcomes: Final thoughts
The considerations listed above are general guidelines to follow when planning to incorporate laser scanning technology into your projects. However, each project has unique characteristics that may pose specific challenges. Proper planning is crucial in the laser scanning process, and our technicians spare no effort in ensuring that they have everything they need to carry out a successful survey.
If you need assistance in planning your next scanning project, please contact us, or send your request through www.sirvey.us, and we will coordinate the entire process for you.
Read more about laser scanning benefits for the AEC industry here!