Are you in search of
advanced building surveying solutions
tailored for your healthcare facility?
We understand healthcare settings undergo multiple renovations over time to comply with evolving healthcare standards, adhering to strict regulations and adapting to changing medical technologies and practices which require a new take on outdated layouts that no longer support modern healthcare practices.

Scope and strategy
In the dynamic world of healthcare, precision and organization are paramount. When it comes to documenting existing conditions, having access to the right technology and a skilled team is crucial for meeting the unique needs of your hospital, especially when it involves understanding intricate spaces like above-ceiling interstitial areas. Our use of state-of-the-art laser scanning technology empowers you to capture the subtle complexities of these critical healthcare spaces.
Addressing issues such as aging infrastructure, necessary technological advancements, compliance with stringent regulations, and enhancing the overall patient experience becomes more attainable when your redesign processes start from an accurate base. Moreover, transforming the captured data into a robust 3D model equips you with the tools needed to analyze, make informed decisions, and facilitate remodeling processes with the confidence that stems from working with precise and reliable information.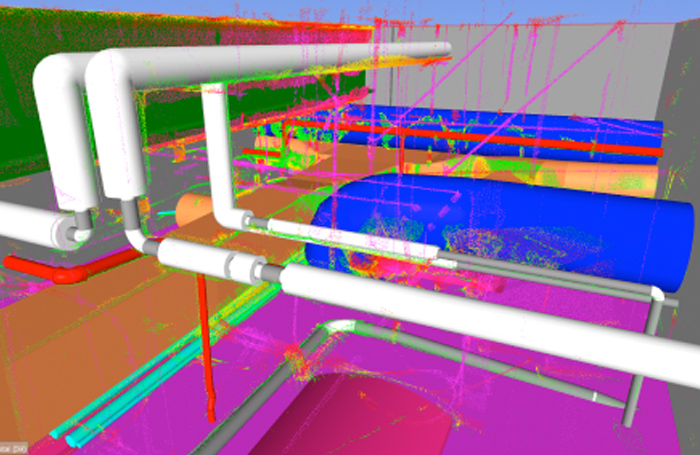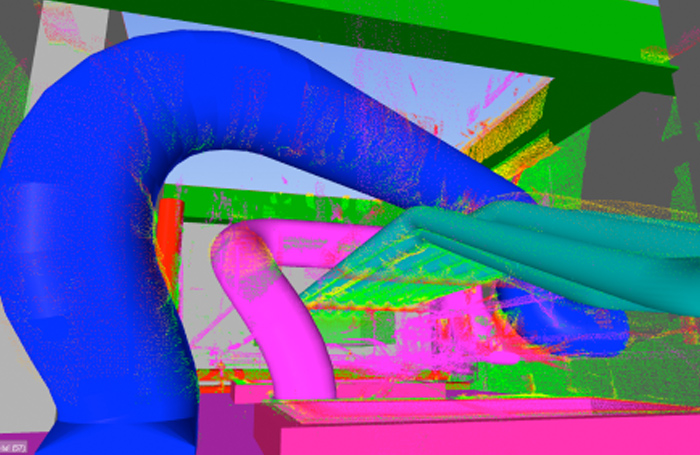 Our solution
Leveraging our expertise and extensive network of pre-qualified partners, we specialize in connecting healthcare renovation projects with the perfect laser scanning tools and professionals. Hospitals are complex ecosystems with diverse departments, cutting edge equipment, and the need for meticulous planning and coordination. Whether you're optimizing room layouts, ensuring compliance with safety standards, going through retrofit works, trying to obtain as-builts for coordination or documentation, or embarking on research endeavors, a reliable laser scanning crew is essential.
Our dedicated team comprehends the distinctive demands of the medical field, as these types of facilities require a thorough organization effort with hospital staff and constructors to cause minimal disruption and impact and is committed to facilitating your access to the best and most cost-efficient scanning solutions available.
Discover the difference precision scanning can make for your healthcare institution, we can take care of the logistics for you from making all mobilization arrangements and planning the work strategy to delivering a great quality point cloud, BIM models, 2D drawings, etc.